Our Vision
Pet perfect focuses on personalized guidance and technical innovation to make our solutions accessible and usable by a huge segment of pet parents. Every parent's needs are different and every pet is different. We make sure their needs are fulfilled and satisfied.
Our Team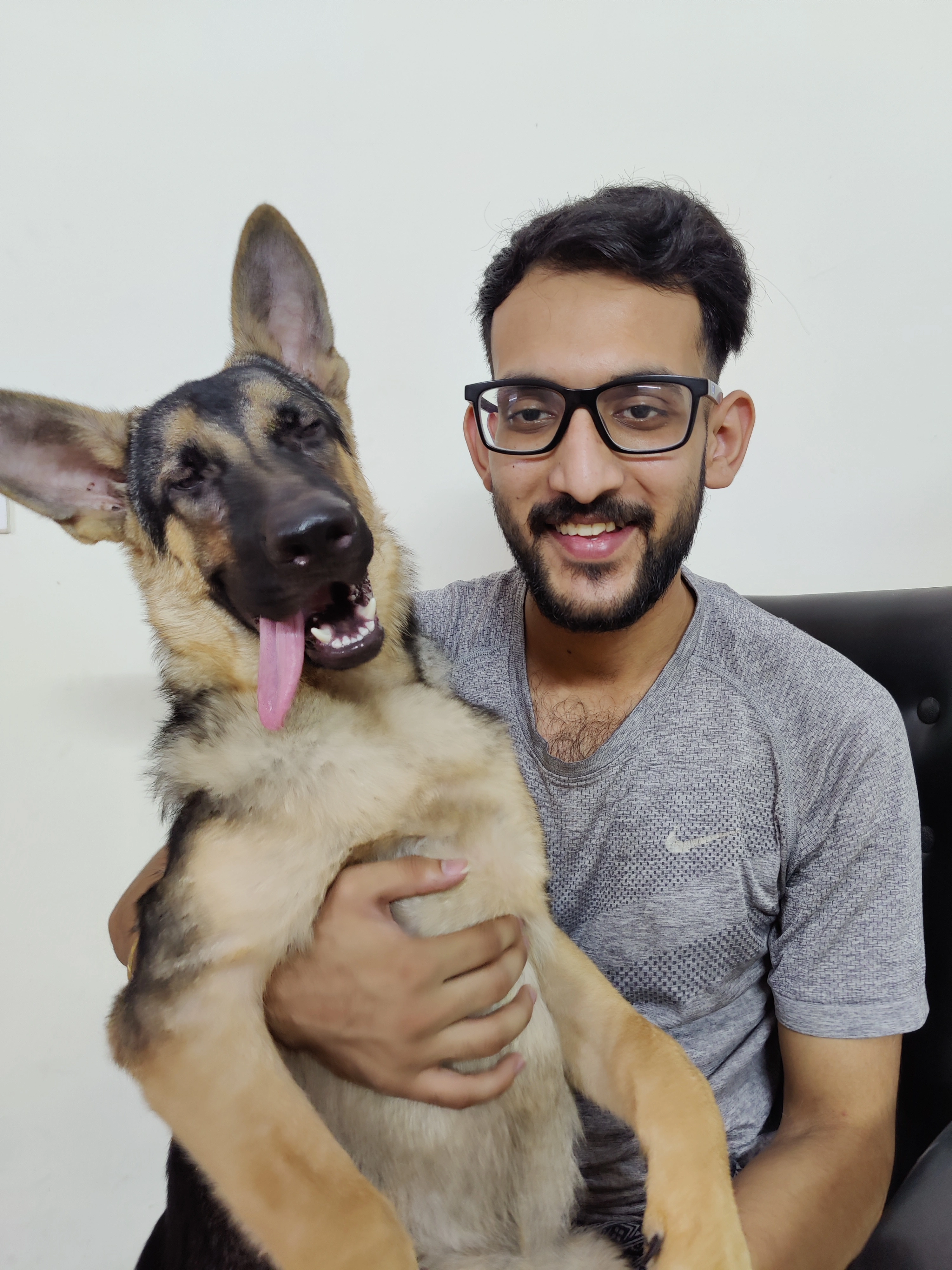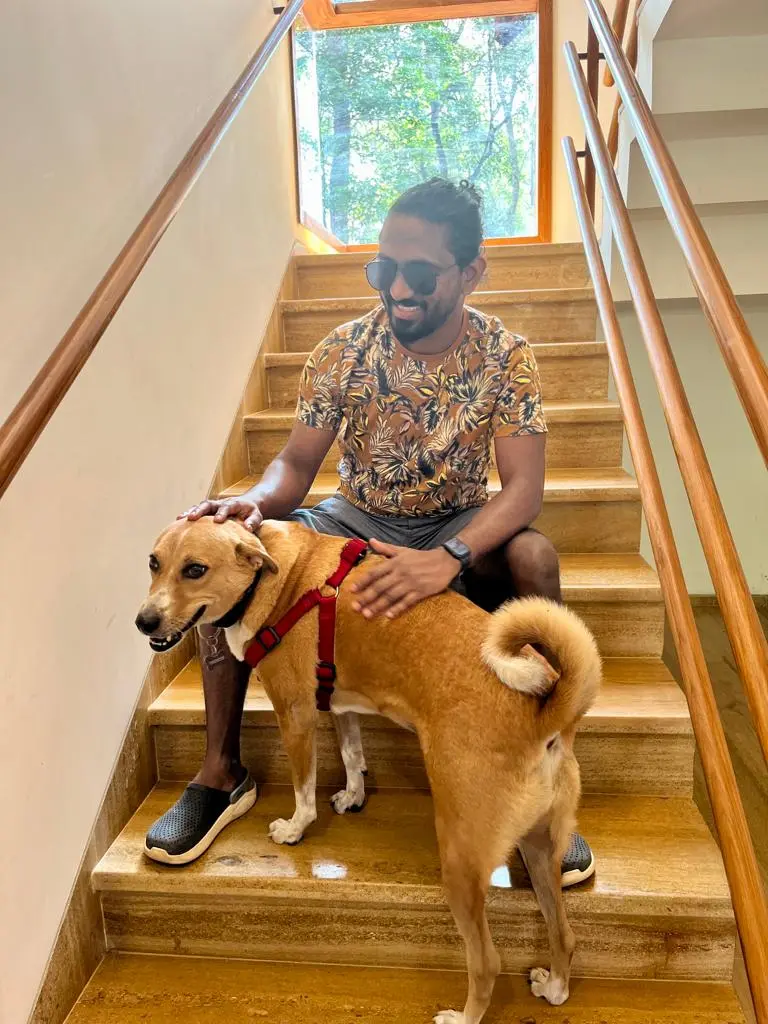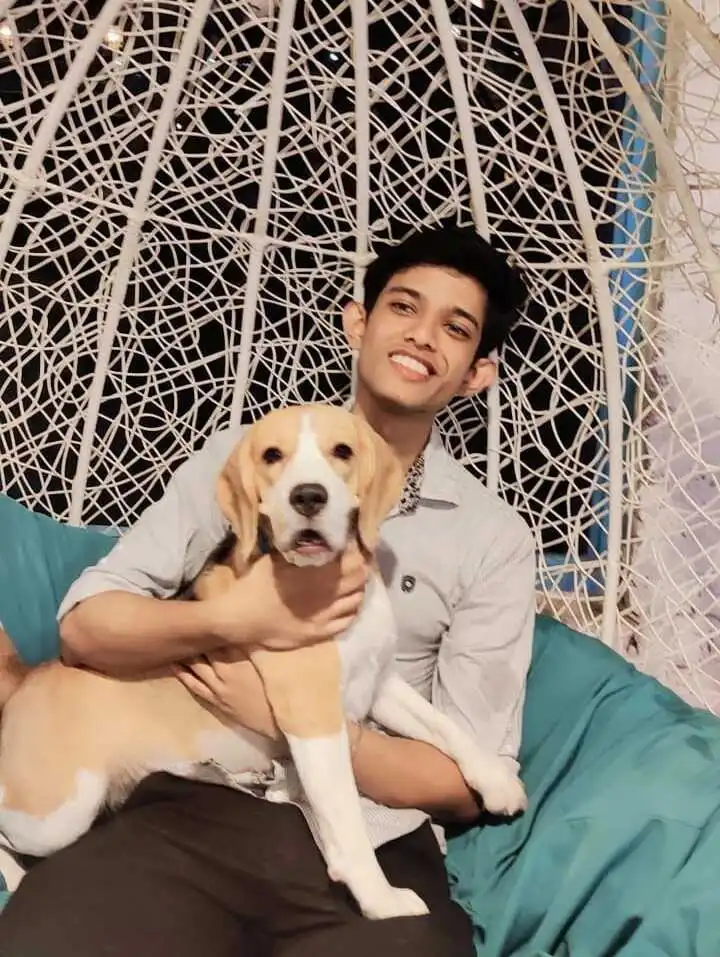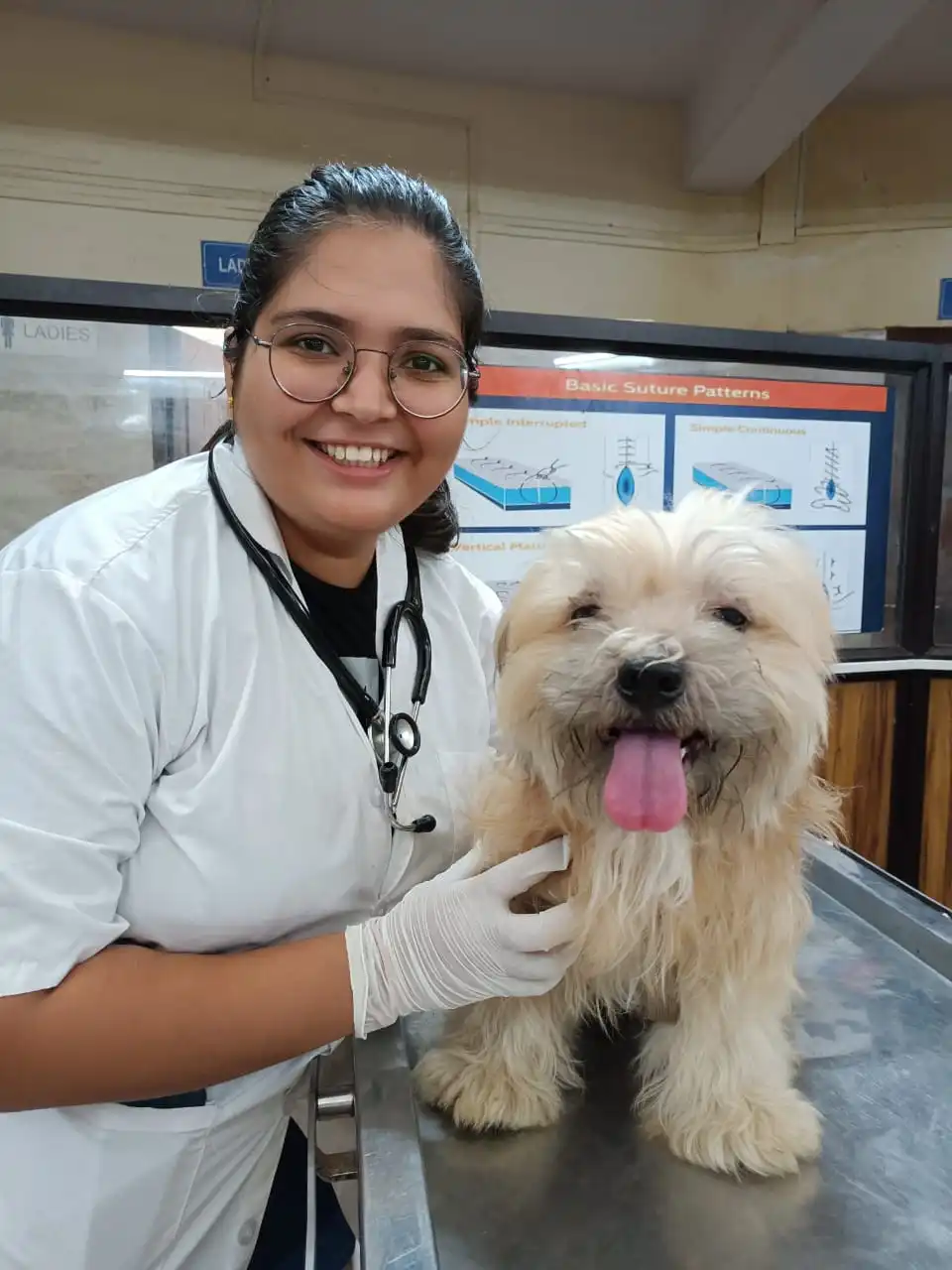 Our Activities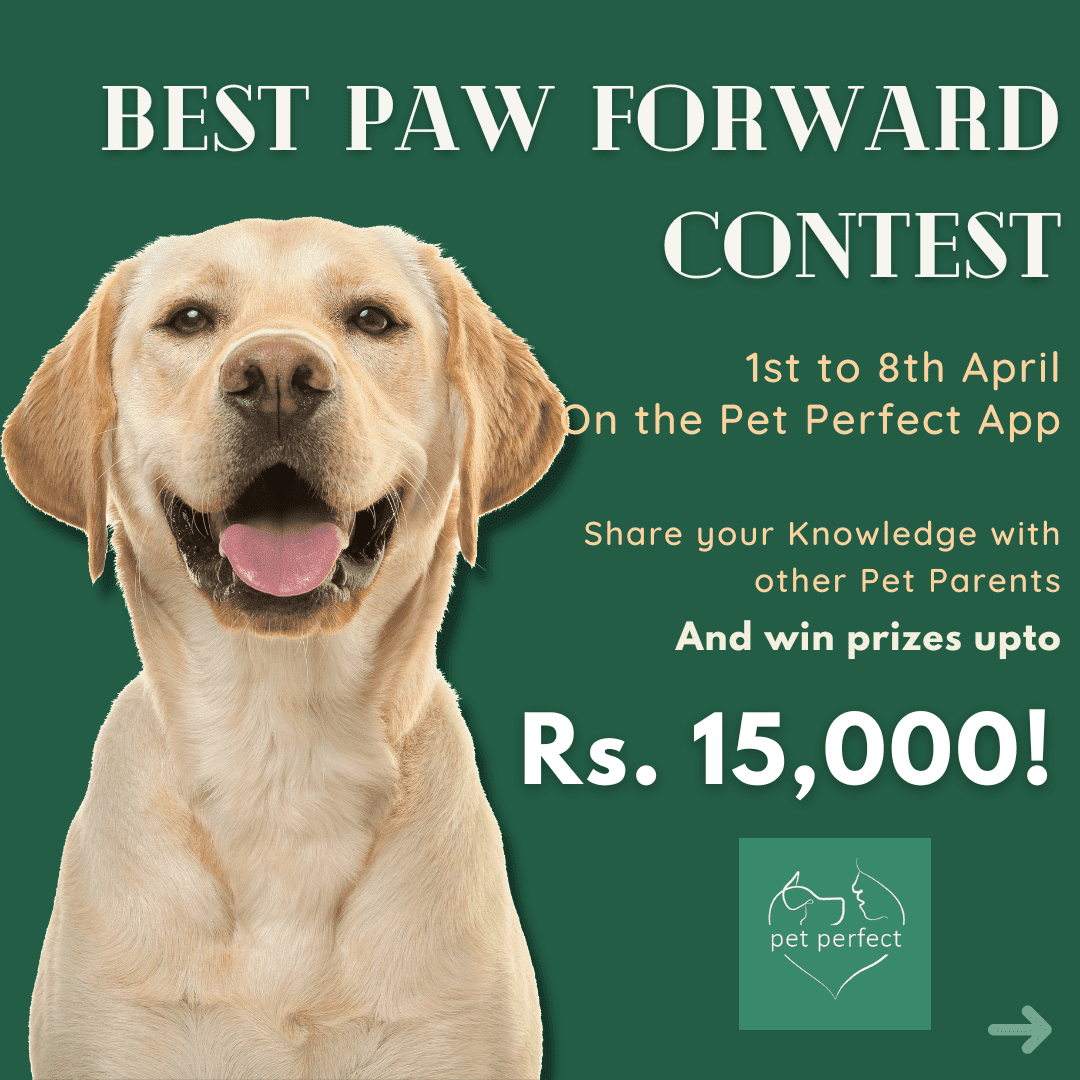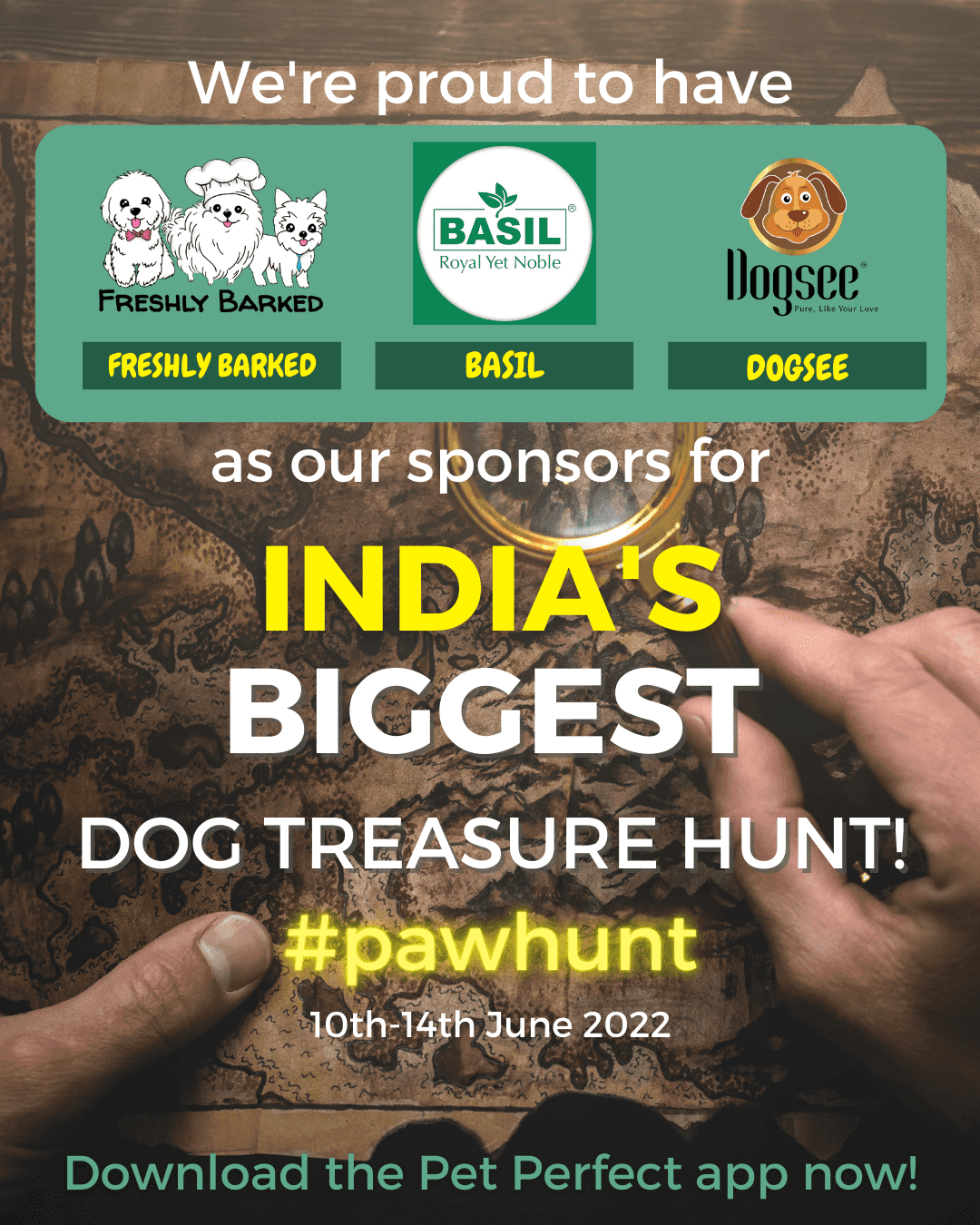 We Collaborated With
Our Story
Yash always wanted a pet since childhood but his parents didn't allow him.

After graduating from IIT Delhi, when he moved to Bangalore for his job at Goldman Sachs away from hometown, then was the time he got the opportunity and got Arya the Indie cat.

He struggled to figure out what all did he need to do to care of all his basic needs.

Then, in 2020 he got Ayan the German Shepherd and realised that there are numerous things to figure out for him and he had to remember so many numerous activities for him and it was difficult to manage it all with his work. So, he started looking out for solutions for the same which could make pet parenting easier but there was none.

He was shocked that there are over 2 crore pet parents in India and there exists no technologically innovative solution to make the beautiful pet parenting experience seamless. It was then, he started creating a platform as a pet parent for all the fellow pet parents out there undertaking such an amazing experience to make it seamless.
Pet Perfect was born there. We are going to be a companion to all the pet parents in raising their pets together guiding and nurturing them at each and every step of their lives. We aim to make each and every chore of pet parenting flawless and easy.